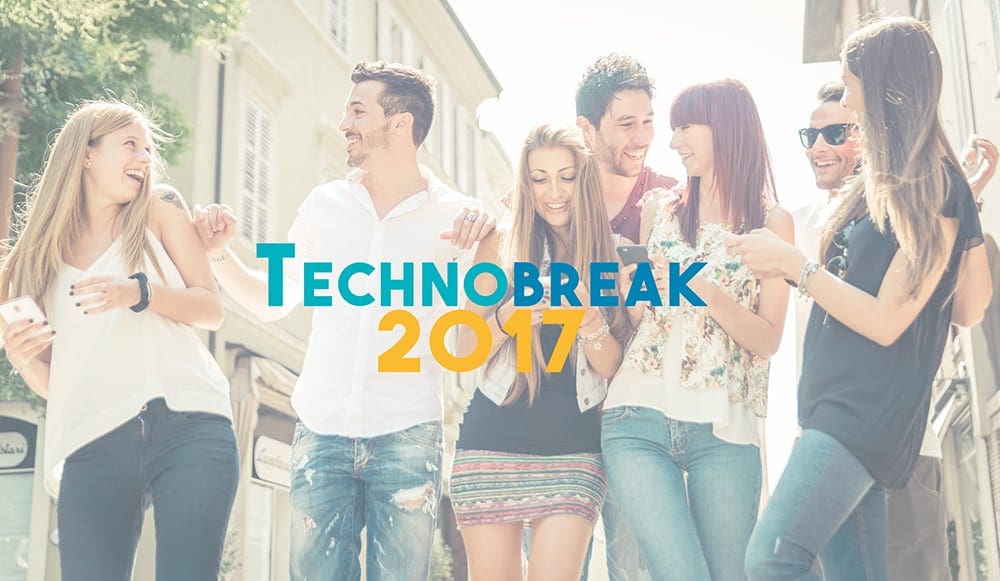 TechnoBreak 2017
Do you remember the the old Hereford Jailbreak? You would be sent on your way with a pound in your pocket. There were no smartphones. If you wanted to call for help you found a phone box and dipped into your small budget. With technology in everyone's pockets we know this will be an easy competition and so we're bringing the Jailbreak right up to date and embracing that technology with TECHNOBREAK 2017
Could you be dropped off in a mystery location, far from home, and find your way back?
Anyone over the age of 18 can enter. You will need to get together a team of 4 people, and one back up in case someone can't make it on the day. More than 4 people wanting to enter? That's great. Why not register a few teams and have your own mini competition between you.
Entry for each team is £200 (£50 per person) You are then required to raise at least £300 in sponsorship per team. The Sponsorship money is going to some fantastic causes –
Local Charity Strong Young Minds. Strong Young Minds is a Big Lottery funded project designed to improve the mental health & wellbeing of young people in Herefordshire.
National Charity Home-Start UK. Across all four nations of the United Kingdom 16,000 volunteers support 30,000 families and 60,000 children to transform their lives.
Community Pot One third of the funds raised will be donated to a selection of local causes. Nearer to the date of the Technobreak we will open applications for the Community Pot fund.
Read more about all these charities here technobreak.co.uk/charities
Visit the website for more information technobreak.co.uk
t: 01432 274847
Technobreak is a Violet River project. Violet River provides business and community project management.
Eat Sleep Live Herefordshire are proud to sponsor this event along with  
30
Jul 17
This event has passed
Fees & Tickets
£200.00

Team of four required (£50 each)

Event Location
Secret Garden Coldwells Road Hereford HR1 1LH

Location Map