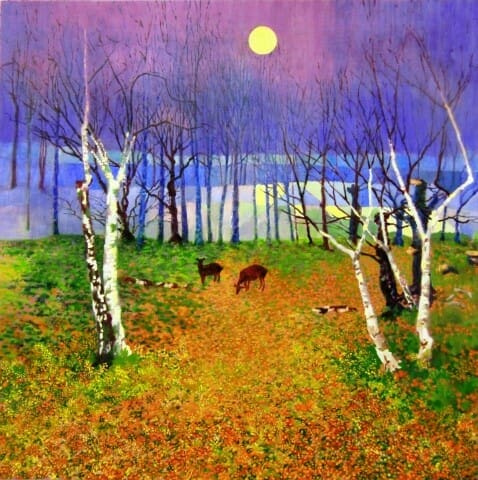 The Tree Charter Tapestry at Canwood Gallery
The Tree Charter Tapestry is a play by 'Terence Rattigan Award' nominated playwright, Caroline Summerfield. Written to celebrate the 800th anniversary of the Forest Tree Charter, this enchanting play conjures up an ancient woodland into which you step and meet the forester, Albert Wiggett and his wife Esther, as they seek to save their ancient woodland:
'What's needed is understanding of what we have…..Without it where would we be? That would not be a land or country I'd want to be.'
This is an outdoor performance (but will be moved indoors if it rains) with disabled access.
A Café will be open, and audiences are welcome to bring a picnic.
10
Jun 18
This event has passed
Event Location
Canwood Gallery, Checkley, Herefordshire, HR1 4NF
Organiser: Canwood Gallery
Location Map